{"visible_panels":"4","width":"1070","height":"300","orientation":"horizontal","panel_distance":"1","max_openedaccordion_size":"100%","open_panel_on":"hover","shadow":"true","autoplay":"true","mouse_wheel":"true"}
WELCOME TO ITS
Since 2008, ITS has been a leading integrated information technology and services solutions provider. ITS targets wide range of industry segments to offers world-class IT solutions. We have showcases high success in implementing cutting-edge IT business solutions.
Over decades of experiences, we have developed and demonstrated excellent technology competencies and high end skill capabilities to meet the growing market needs. We have been forerunner in developing latest technical skills and capability for our employees, enabling channel partners and collaborating with technology vendors to position our offerings to targeted customers.
For all these years we have been working as Distributor and a turn-key system integrator especially focused on variety of expertise. As a company known as "ITS" we are working in collaboration with leading Technology partners   and construction companies in various areas as a sub-contractor and Supplier about Hardware, Software,  system  integration and IT & Project consultancy business in Turkey, Azerbaijan, CIS countries, Middle East region and Africa.
ITS has four global offices in Turkey, Azerbaijan, Germany and Sultanate of Oman. We offer companies to accelerate business processes that contribute to efficient solutions in various technologies, adding to its portfolio.
GLOBAL PARTNERS
Note: Carousel will only load on frontend.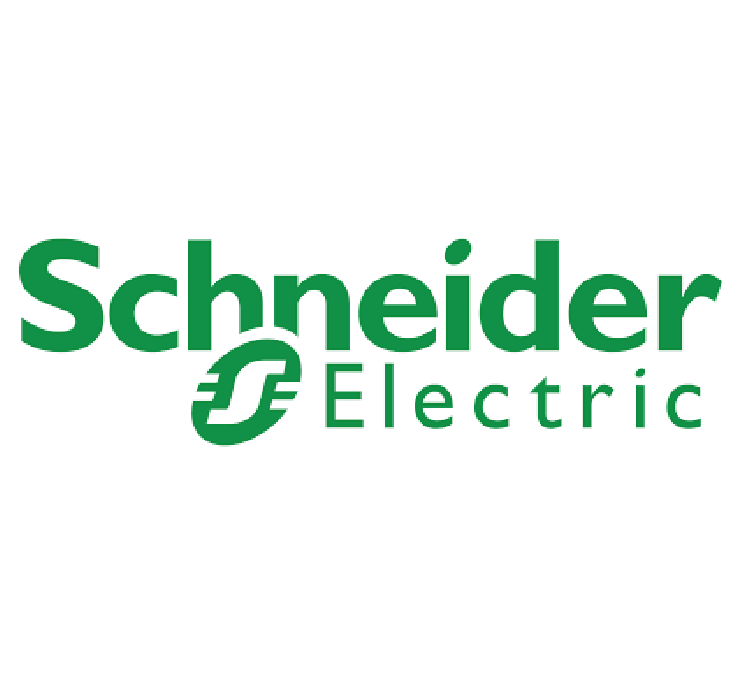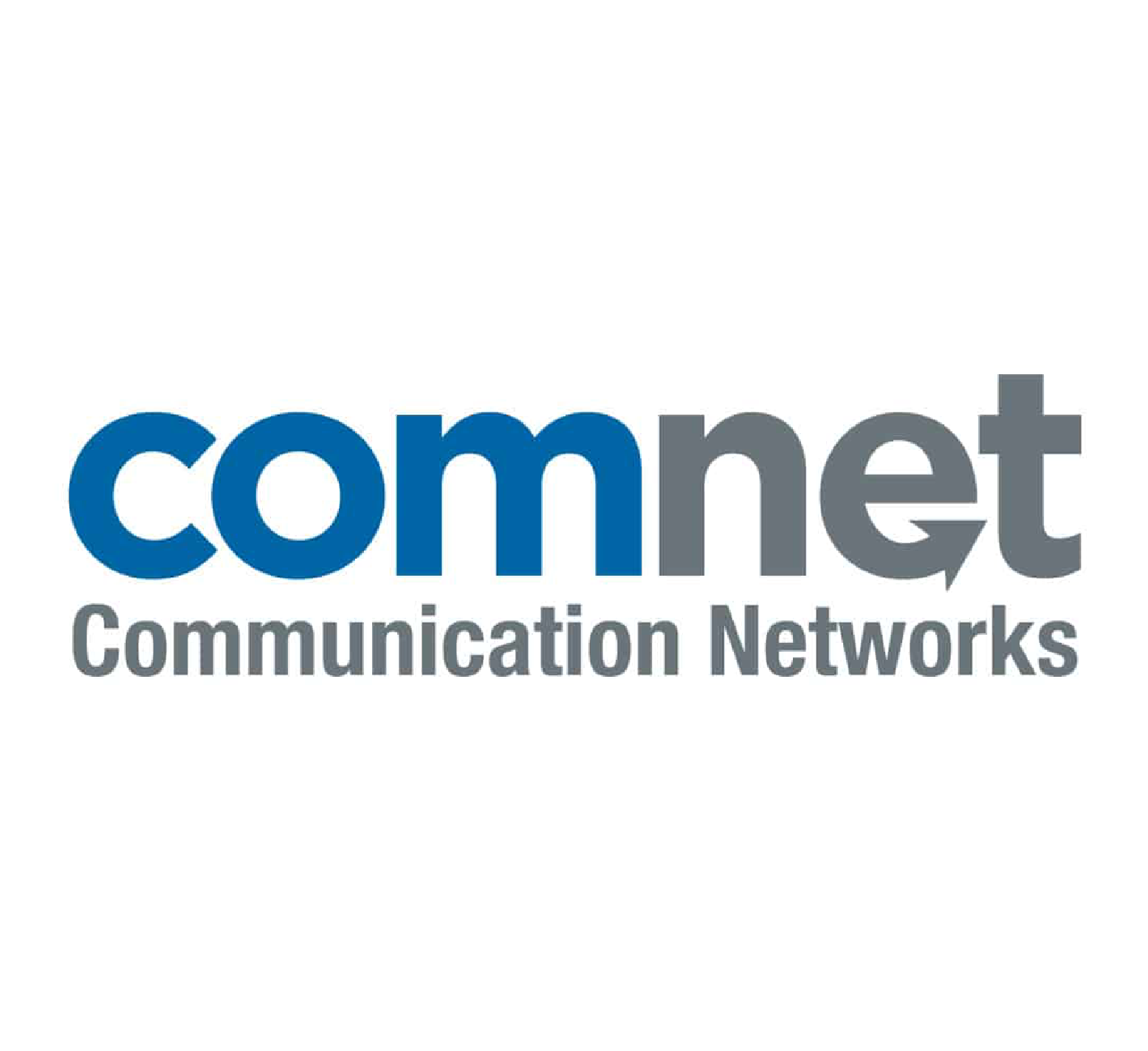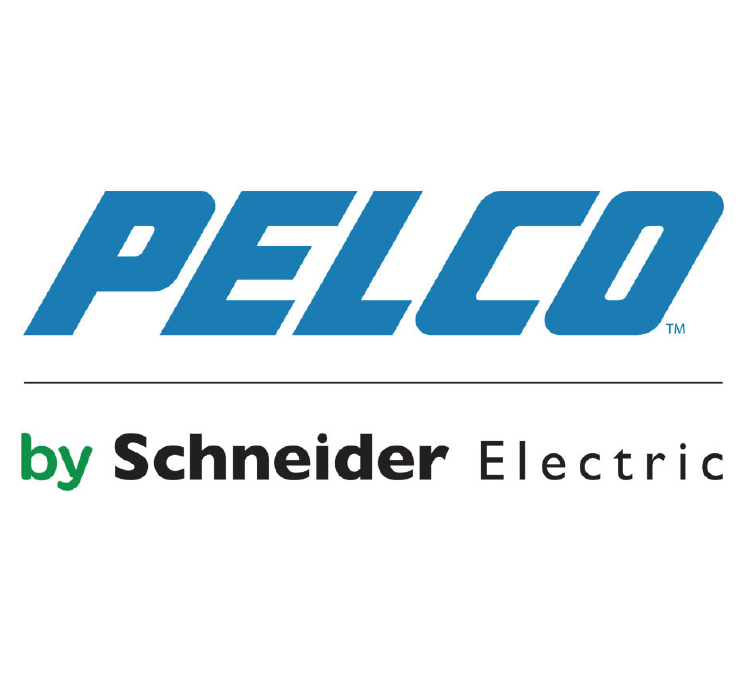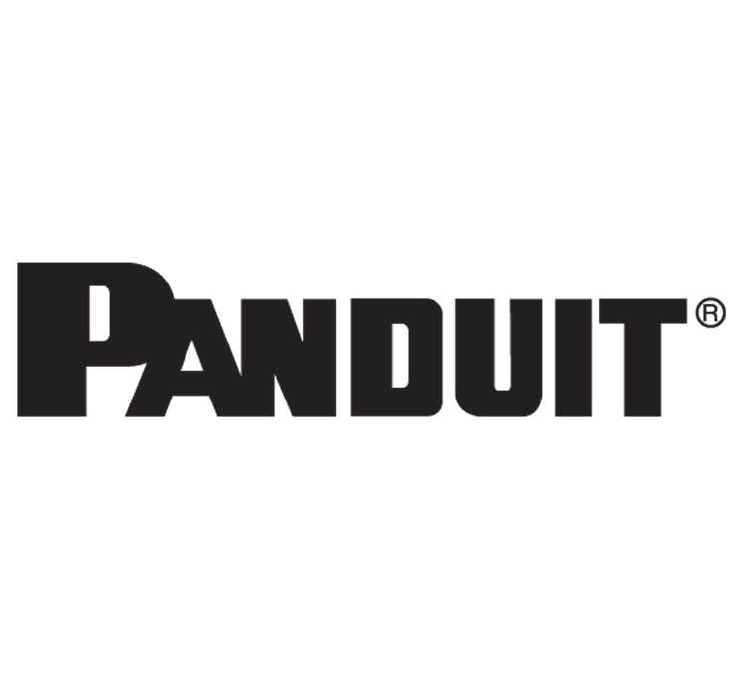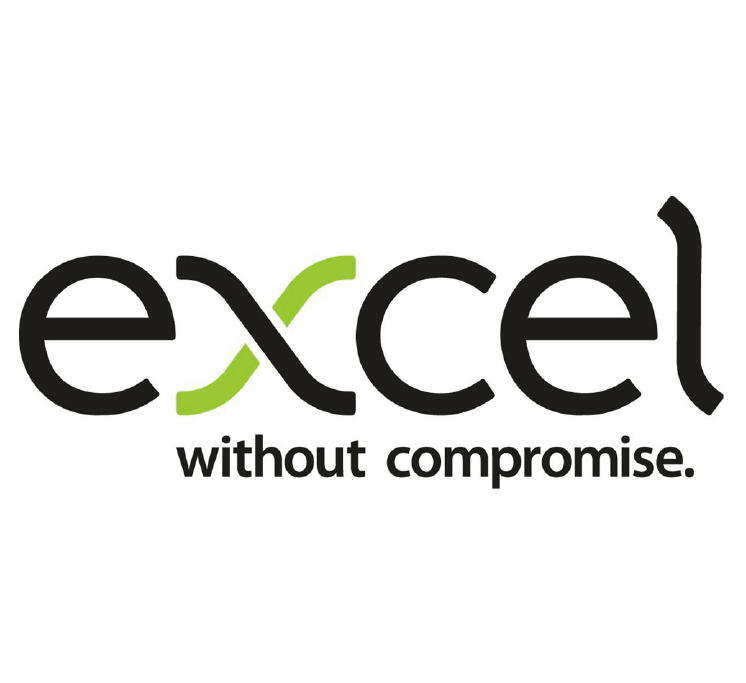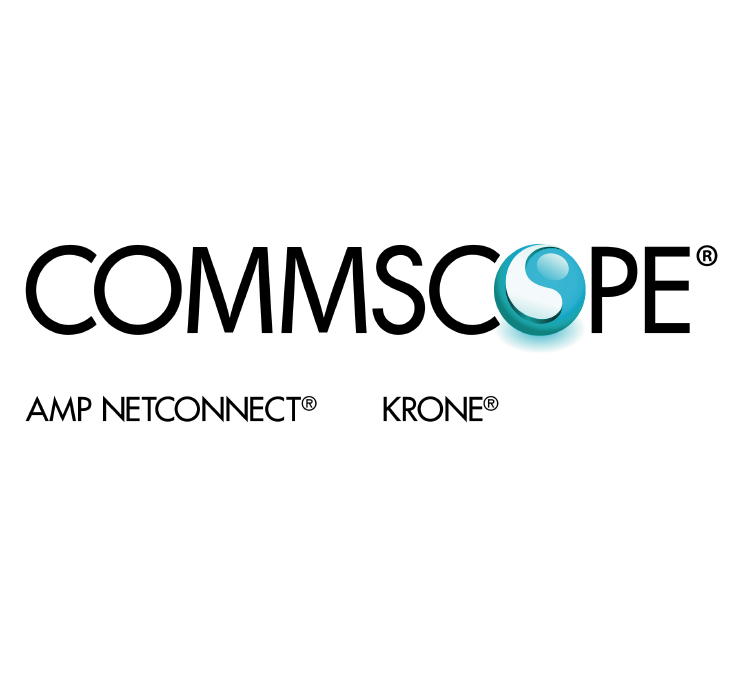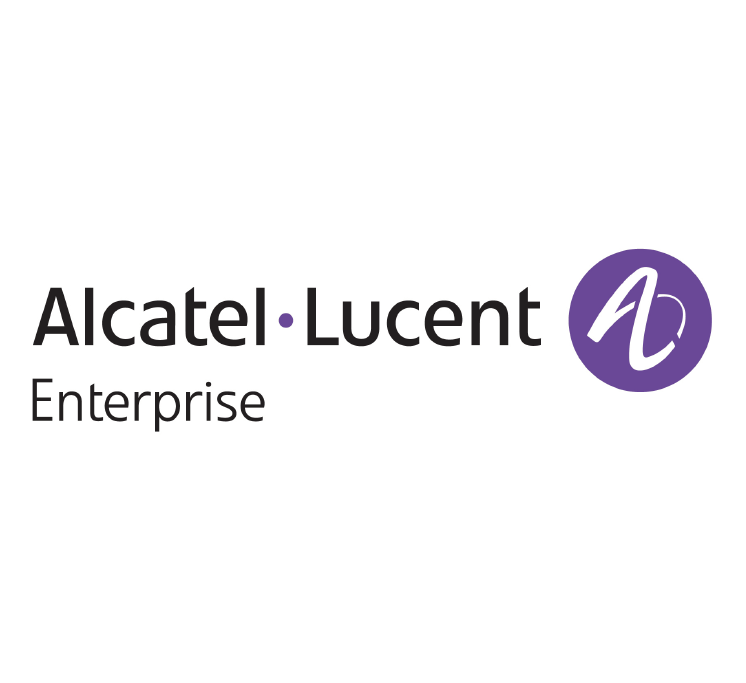 REFERANCES
Note: Carousel will only load on frontend.